5 Nice Homes in Capitola and Aptos Under $1.3 Million, Walk to the Beach...
Tired of Silicon Valley prices? Think about living near the beach...
If you're looking for a new home in Silicon Valley, sky-high home prices might make the difference between the dream of ownership, or the catch-22 of being a perennial renter, and paying your landlord's mortgage.
On the other hand, if you own a home in Silicon Valley but are thinking about using your equity to downsize in an outlying area, it's worth your time to consider Santa Cruz County and the Monterey Bay area as an alternative
To save you time, we hand-selected homes for sale right now with great proximity to the beach, priced under $1.2 Million, and less than an hour's drive to Silicon Valley. Bonus: These homes vary by size and neighborhood, but all of them are move-in ready!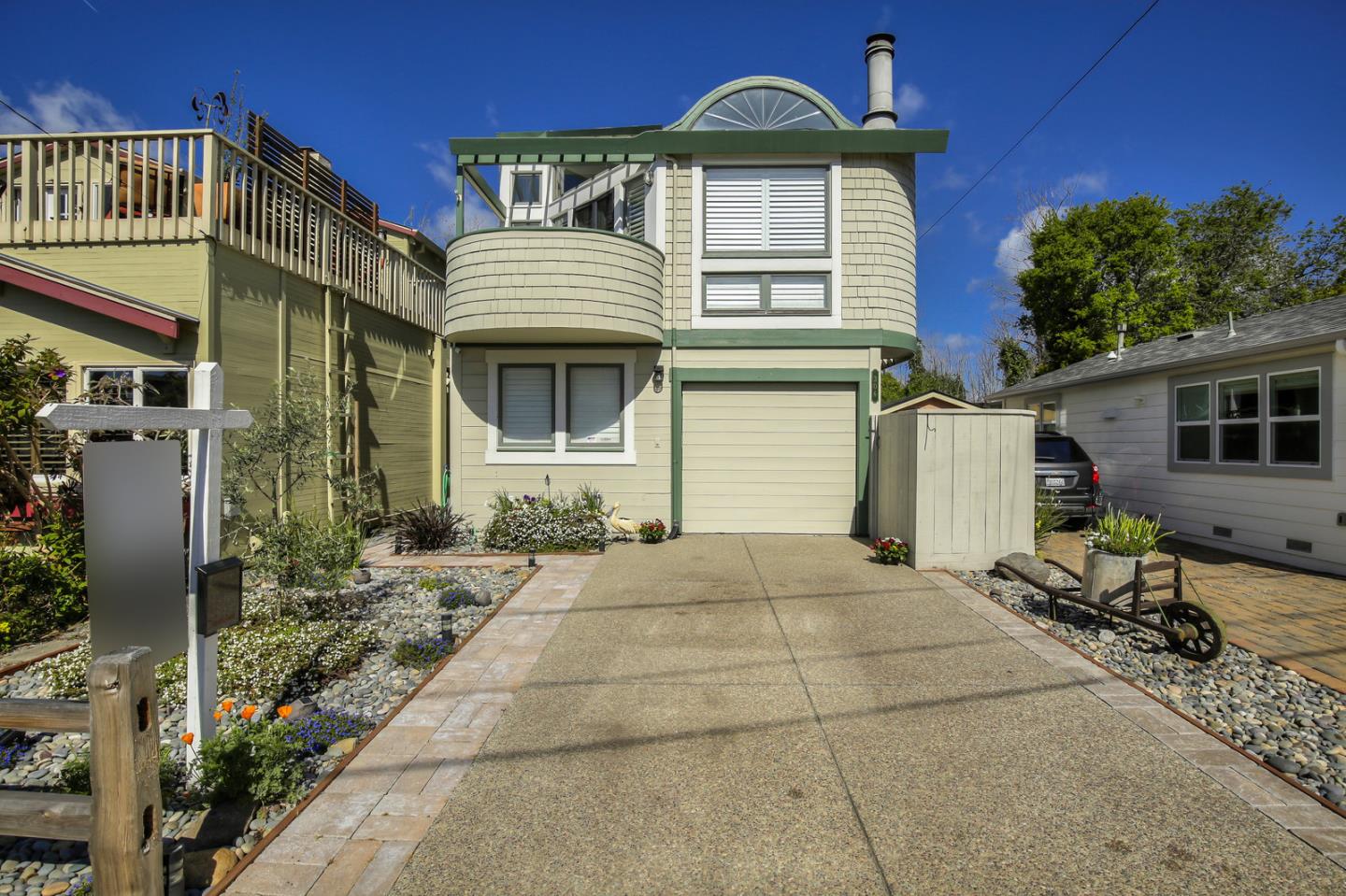 Come View this Beautiful Open Floor Plan. Lives much larger than square footage. Located just...
Can't afford Silicon Valley? How about commuting distance, and weekends at the beach instead?